Every month we pull together nine top designs for you to vote on—and March's nominees cover all things edible (and some drinkable). Our picks include an icon-driven menu for a cool coffee shop, a striking wrap for a Japanese food truck, and a funny t-shirt for a mafia-inspired pizzeria.
Now the results are in and Marija…'s minimal branding for Fish Club wins this month's prize! The restaurant's fish may be canned, but that didn't mean their logo had to be. Fish Club was looking for a sleek brand to support its cool vibe and fishy fare—and Marija…'s dynamic logo certainly hooked us all:
---
March's Top 9 at 99 nominees
_
And let's not forget about the other amazing nominees from this month! Now roll up your sleeves and get ready to chow down on some of the yummiest design to hit your plate.
Tu Casa logo
Small plates, big dreams. Tapas spot Tu Casa sets its sights on major business with a sophisticated new logo.
---
3D retail cafe concept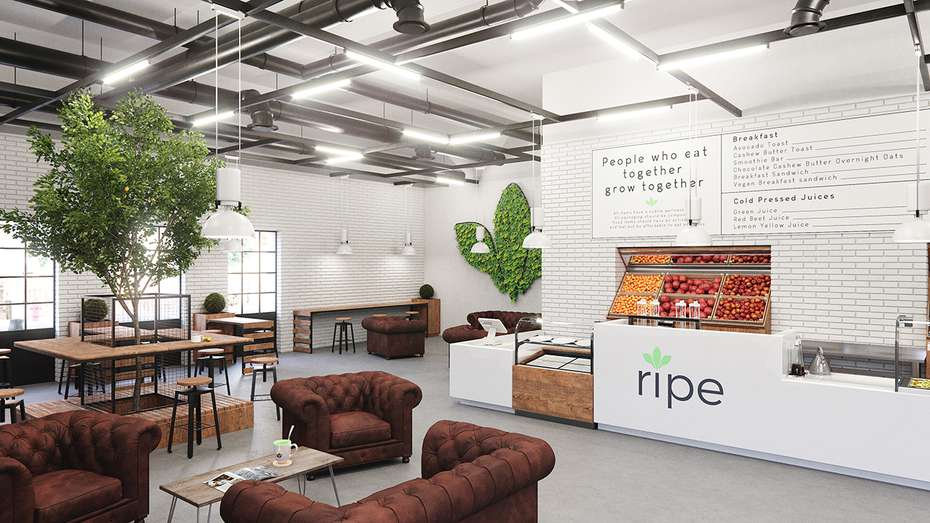 Flat is forgettable, 3D is the place to be. SoRipe Inc.'s future business venture came to life with a slick 3D rendering of their dream cafe.
---
Slice Wars t-shirt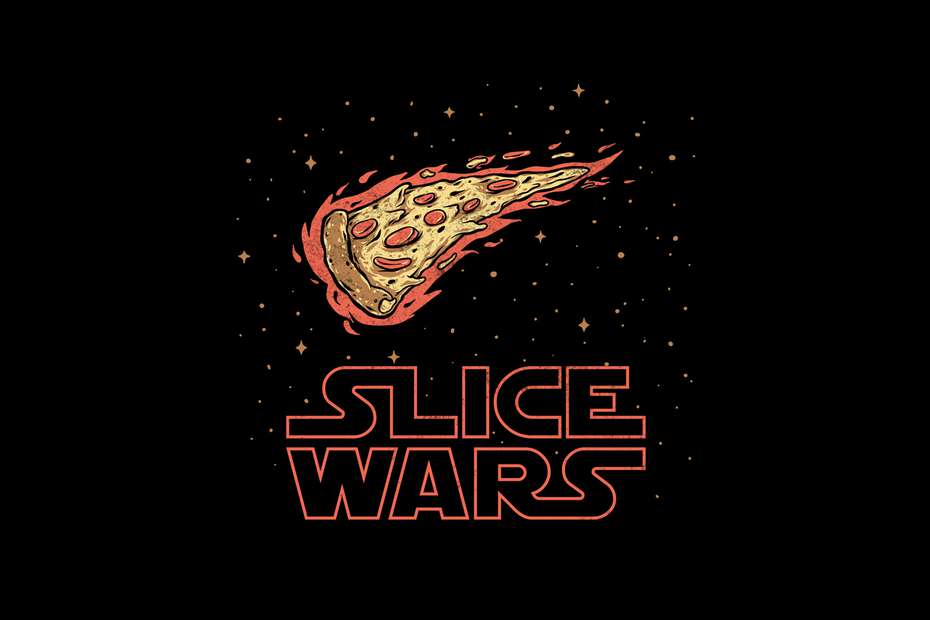 May the sauce be with you. Goodfellas Pizzeria hits the spot with a Star Wars themed t-shirt.
---
Mr. Bier's taproom light
Board games, beer, and balls—it's sports bar nirvana at Mr. Bier's. Now they're brightening things up even more with a new light-up sign.
---
As You Fish branding
From the tank to your tummy, As You Fish is all about the freshest seafood. Their new brand identity is equally delicious.
---
Mug coffee shop menu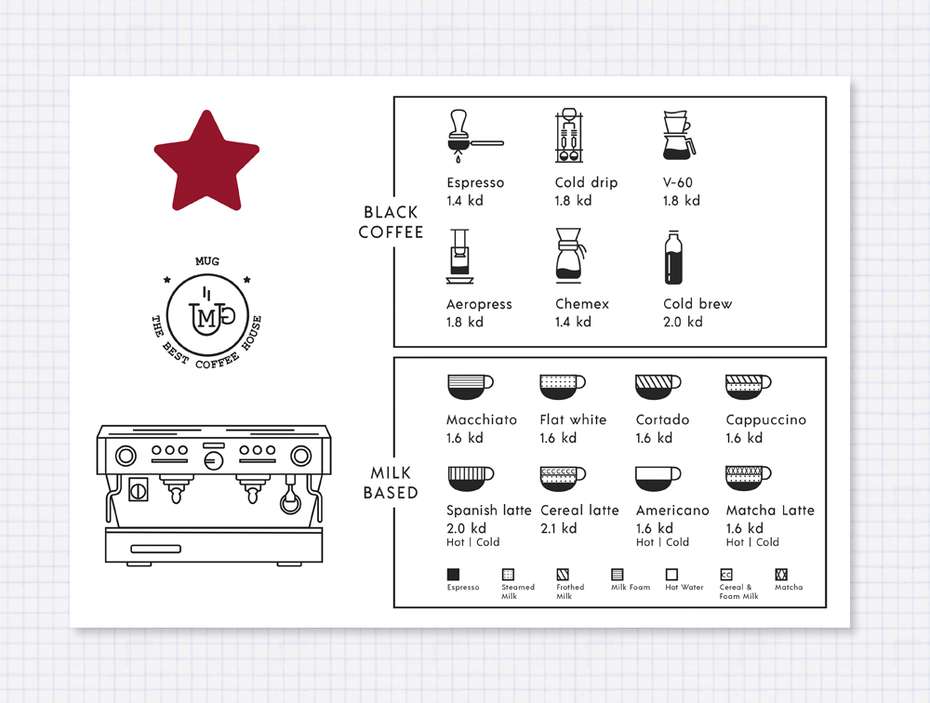 You don't need words to espresso yourself. At Mug, coffee pictures do the talking.
---
Hikari food truck wrap
From brick and mortar to the open road, Japanese restaurant group Hikari Sushi needed a killer wrapping for their new food truck.
---
Industrial oven app
Baking goes 2.0! ELK GmbH was ready to upgrade the UI for an app that controls industrial baking ovens.
---
Thanks to everyone that participated this month!