This month it's all about the kiddos—big and small. Our designers are covering a rockin' cross section of goods for the mini set from hip t-shirts to personalized books to onesies and blankets. But you don't have to be under 18 to appreciate these fine designs.
You placed your vote and in the end, rossiemoss' charming "See you later, alligator" t-shirt won the top prize:
---
April's Top 9@99 nominees
_
But let's not forget about this month's other amazing children's designs.
Cocofant website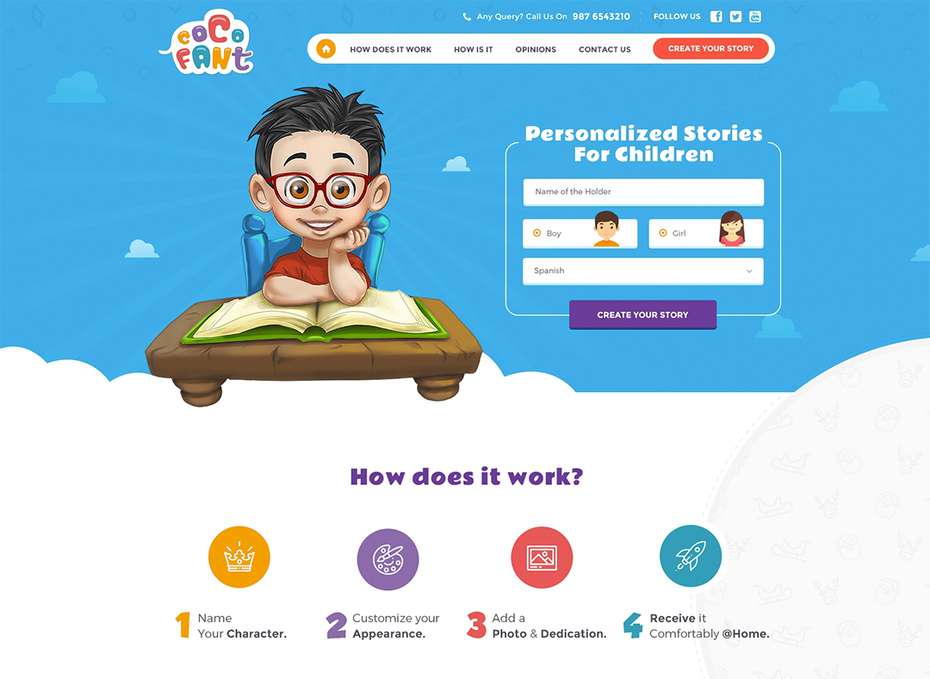 See your name in print! Cocofant, maker of personalized children's books, needed a warm and easy ecommerce platform for its fun take on publishing.
---
Children's fabric pattern
All about hip duds for the mini set, b.box for kids found a fabric pattern that fits its fashion forward, crib-lounging customer base.
---
Storkpump logo
Storkpump is taking the chump out of pump. Nursing a wee one can be fun (or at least a bit easier).
---
"Chess Pieces" book cover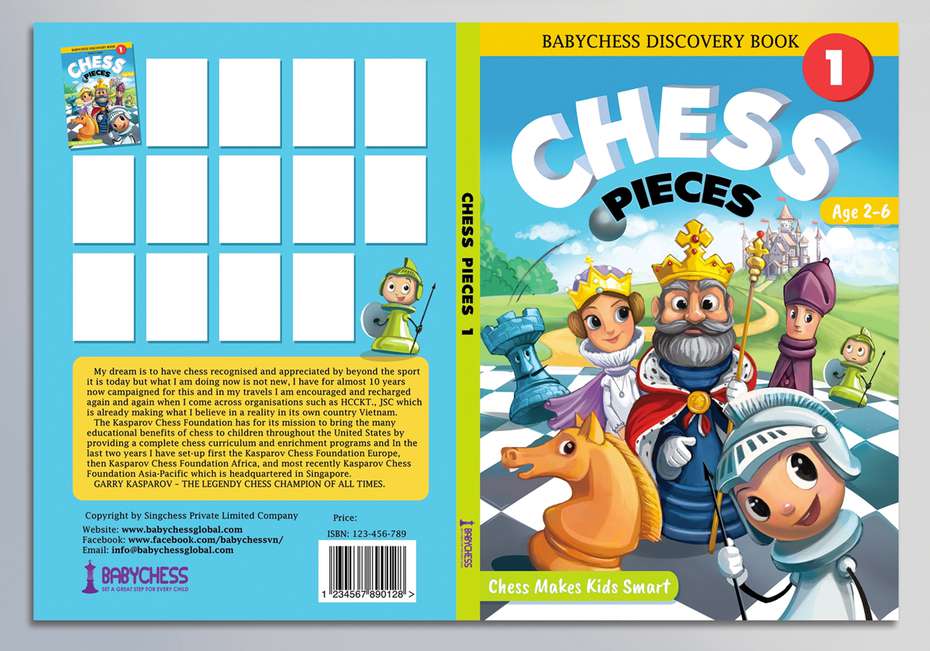 Check mate! Babychess wants young chess wizards to learn more about their craft through a simple and visual step-by-step program.
---
Captain Adventurer packaging
Binoculars? Check! Compass? Check! Whistle. Yessir! Captain Adventurer outfits young explorers with all the gear required to tackle the wild frontier of their backyards.
---
Swaddle blanket pattern
To slumber and beyond! Space themed swaddle blankets transport new babes to deep sleep.
---
Kids Fashion Code logo & business cards
Kids Fashion Code sets its style standard with a bright and playful logo—and cheery business cards to match.
---
---
Walden Kids logo
Less Nintendo. More nature. WaldenKids encourages kids to go explore the great outdoors.
---
Thanks to everyone that participated this month!