Logo & Squarespace website
Shine online with a
Custom logo & Squarespace website
The two must-haves for any brand are available in one nifty bundle. Get a custom logo design with a matching Squarespace website, all in one easy flow.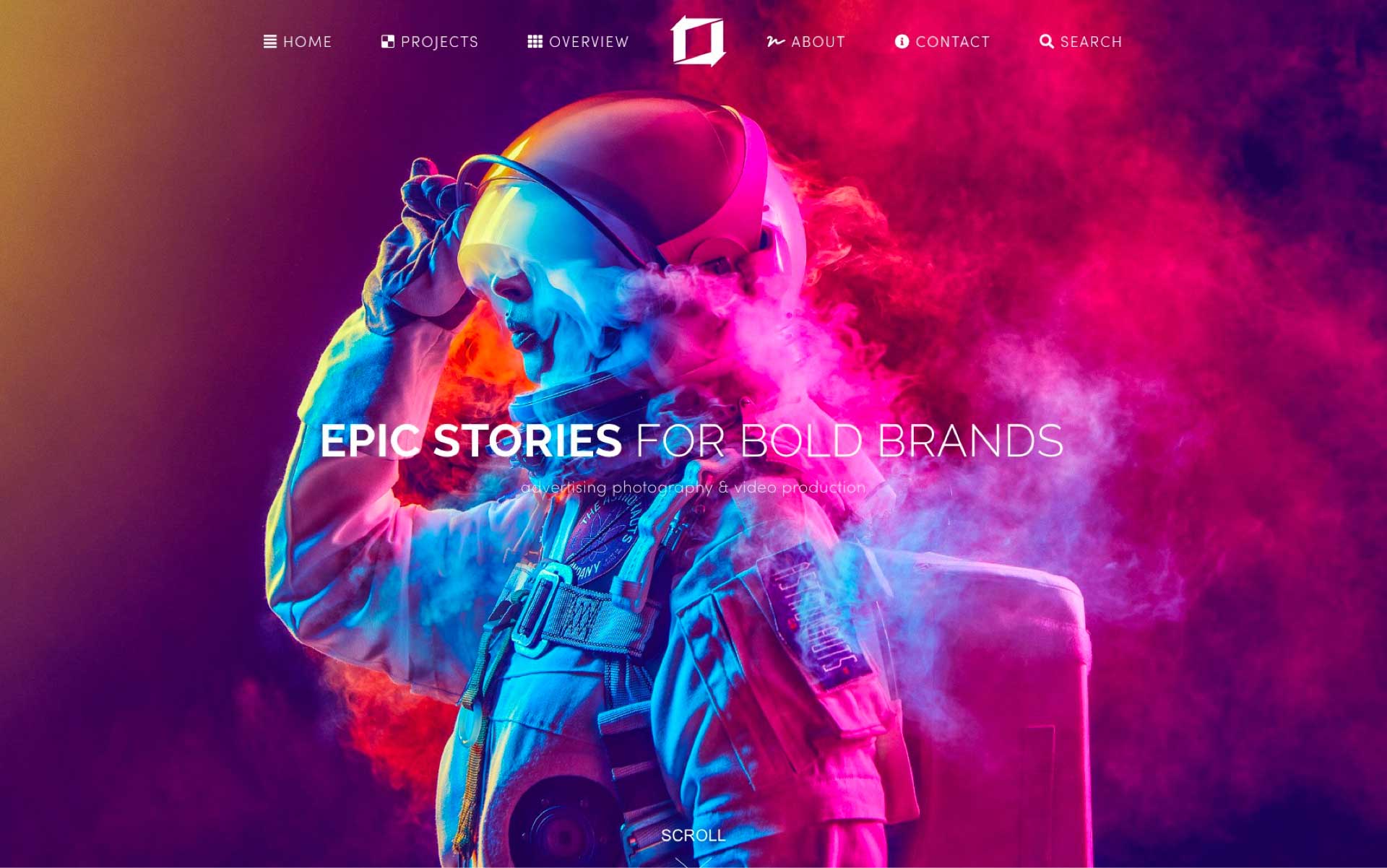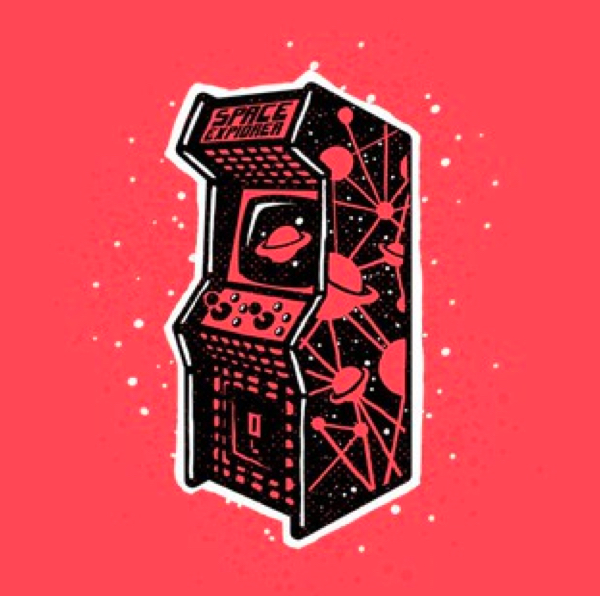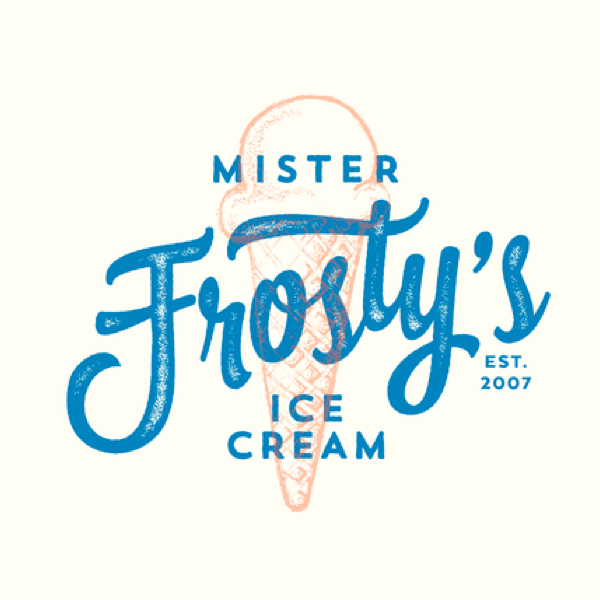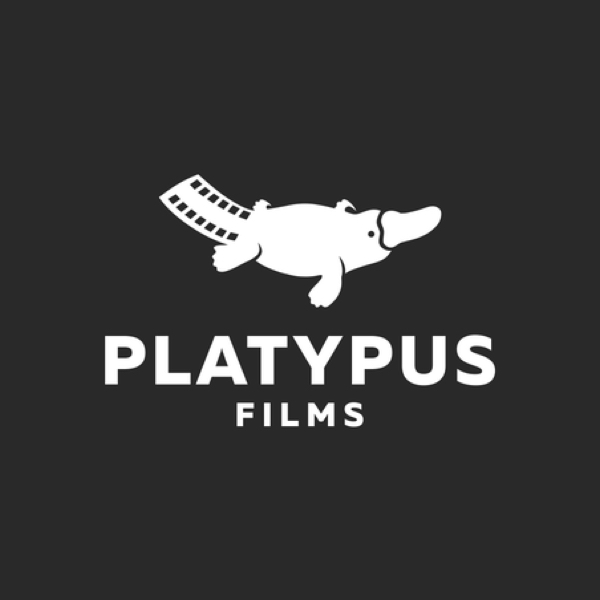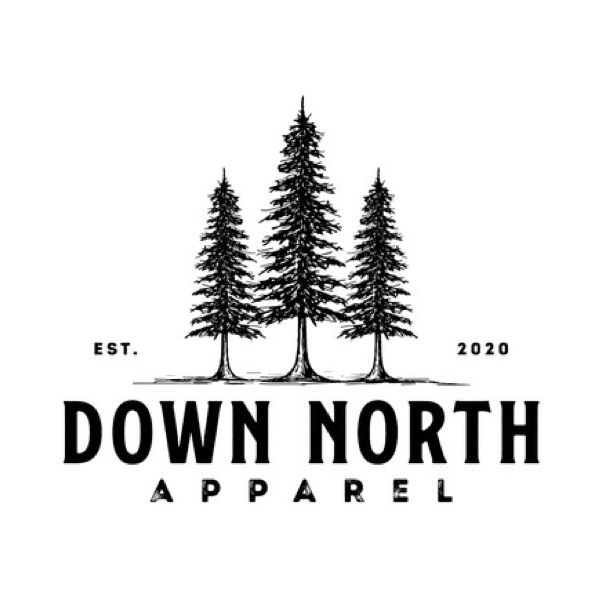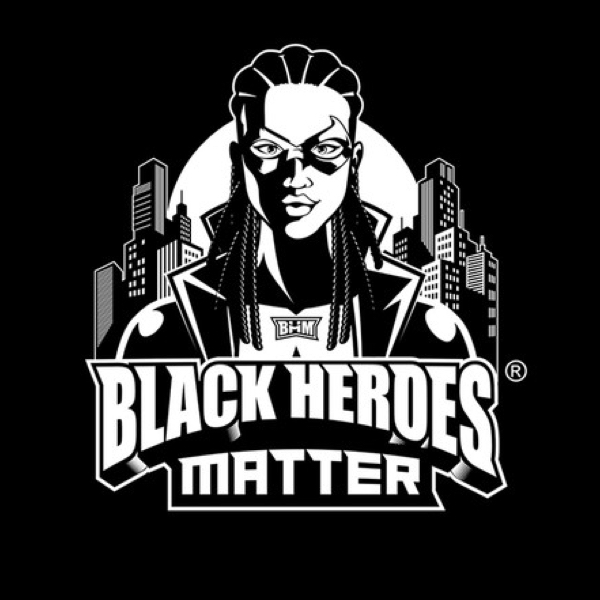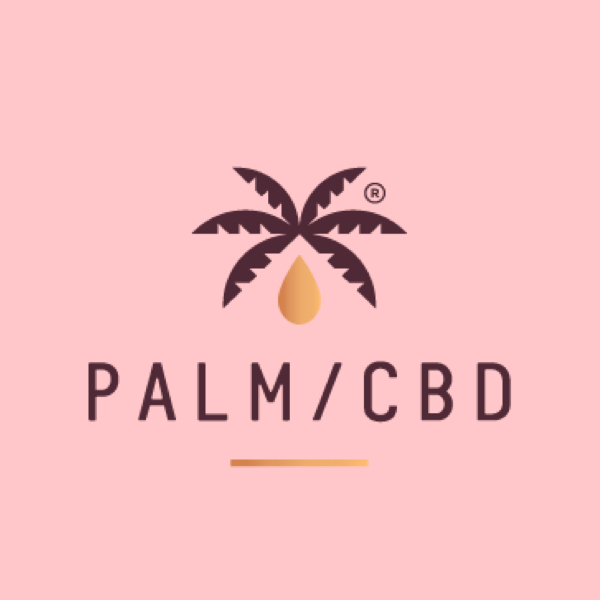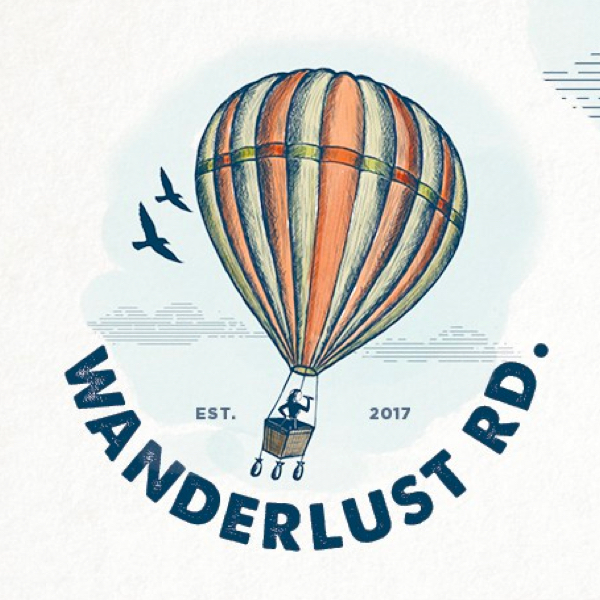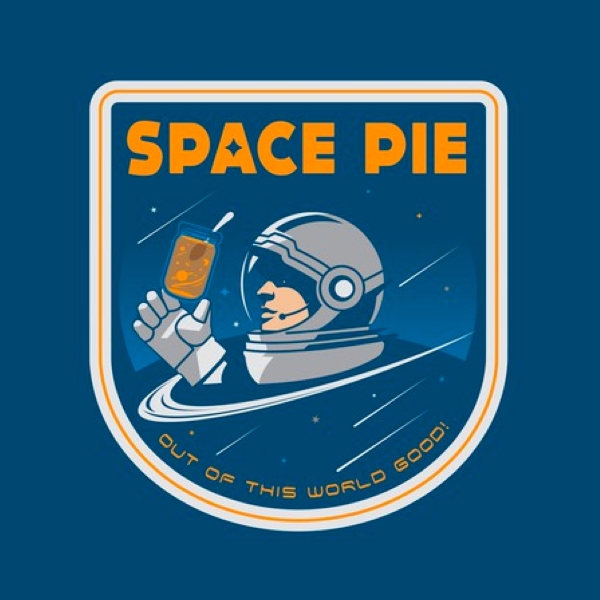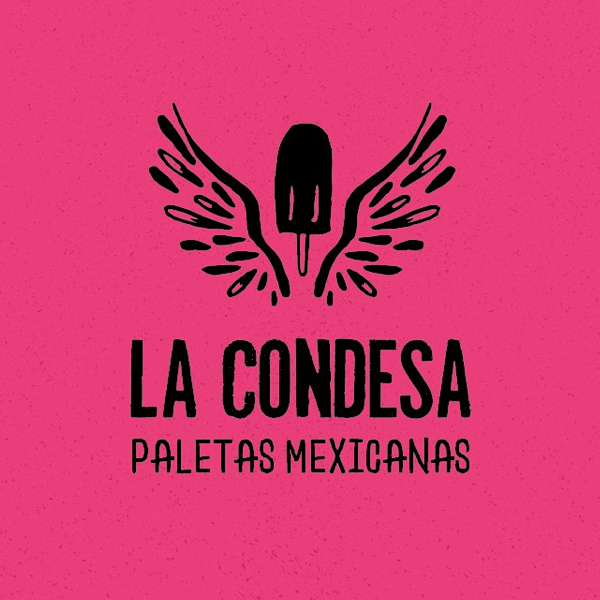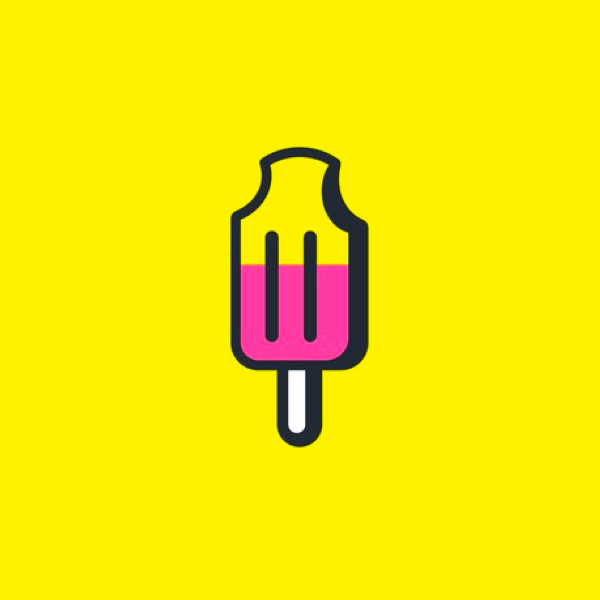 01
Start a logo contest
Describe your perfect logo and set your budget. Designers will submit their ideas while you provide feedback and pick your favorite. It's kinda like picking your favorite song.
02
Continue to a website project
We'll help to match you with a separate, Squarespace Expert. Fill out a simple brief and start collaborating one-on-one with your web Expert – they'll design a killer Squarespace site that works perfectly with your impressive, new logo and brand identity.
03
Bring your brand to life
Once your fresh logo and Squarespace website are live and living happily online, you can log in to Squarespace at any time to easily manage your website (no complex coding knowledge needed).
Expert design & delivery
100% money-back guarantee
Multiple unique logo concepts
1 finished, completely custom logo design
Digital, print, web files (RGB, CMYK, PNG, JPEG, PDF)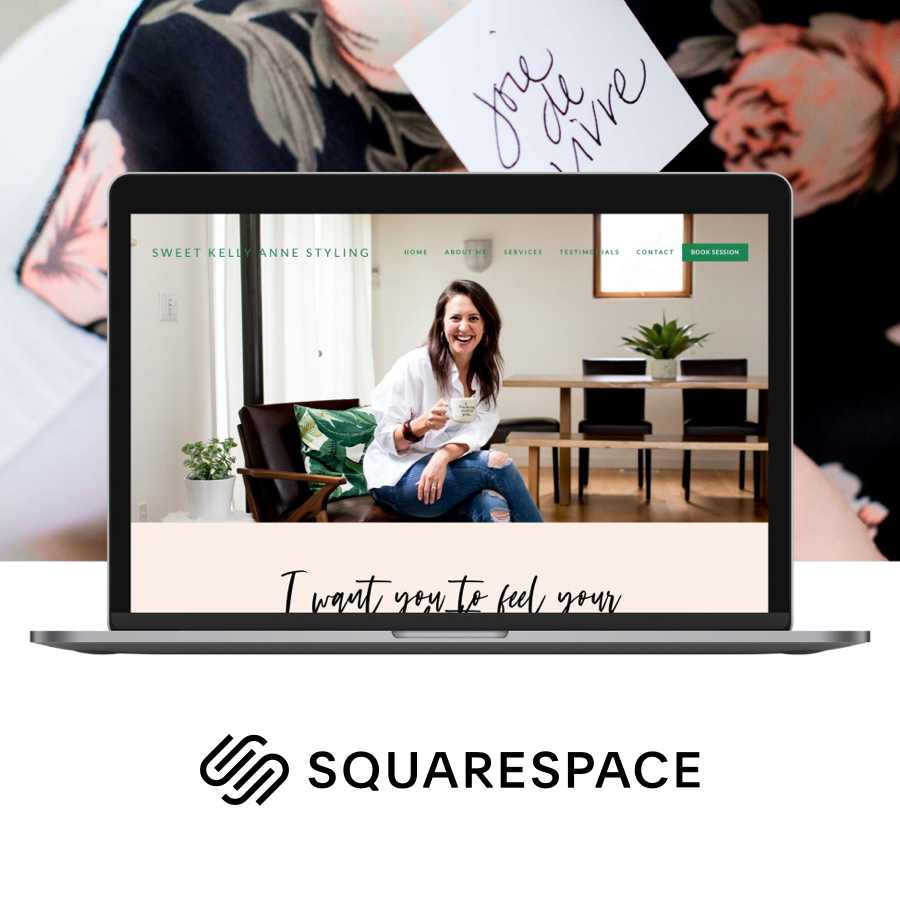 Professional logo designers from Torquay to Tokyo…
Creating a unique brand shouldn't all be left up to you. Our global community of design experts takes the headache away, elevating your brand with a web and logo bundle.
Professional logo designers worldwide
All rated and reviewed
Experienced Squarespace Experts to guide you
Bundle Options
There are two ways to get your brand humming. Here's the bundle breakdown of both:
Logo & Squarespace Essentials

From $1,399

Save up to $300

Logo & Squarespace Ecommerce

From $1,799

Save up to $300

Logo design

Multiple concepts through a logo contest

Multiple concepts through a logo contest

1 finished, custom logo design

1 finished, custom logo design

100% money-back guarantee

100% money-back guarantee

Content uploads

Content uploads

Ecommerce capabilities

Ecommerce capabilities

Website pages

Website pages

Up to 5
Up to 10

Design revisions

Design revisions

2
3

Third party plugin or extension

Third party plugin or extension

1
1

Ready to launch in (days)

Ready to launch in (days)

14
21
Our clients love us
We've been the leader in logo design since 2008. But you don't have to take our word for it…
Professional designers online and available worldwide
Happy logo design clients to date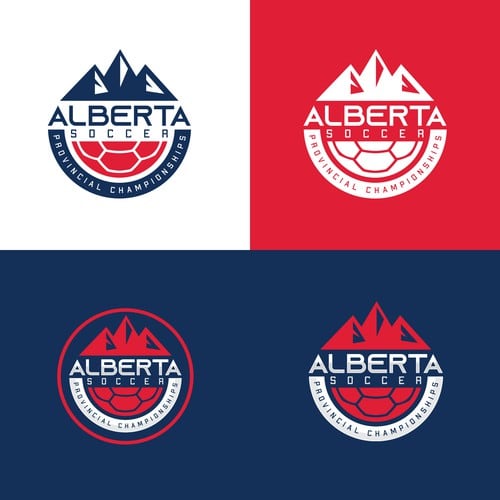 "The logo contest was amazing; within a few days of posting the brief I received over 70 quality options to choose from. Designers were accommodating and happy to make changes when requested. I like the security of the designer knowing payment has been made, but will not be released until we are happy with the end result. Very professional environment and an overall great experience"
Bronze package
Alberta Soccer is the governing body for soccer in Alberta. Stimulating competition, optimum performance, safe and fun for all.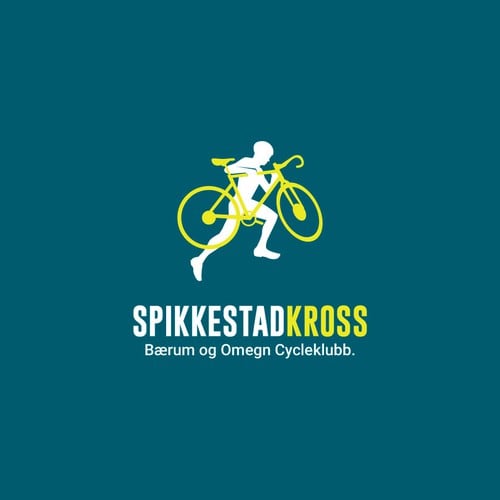 "Good communication with designer and quick responses on my requests. Very satisfied!"
Bronze package
Designing a new logo for the National championship in Cyclocross Spikkestadkross.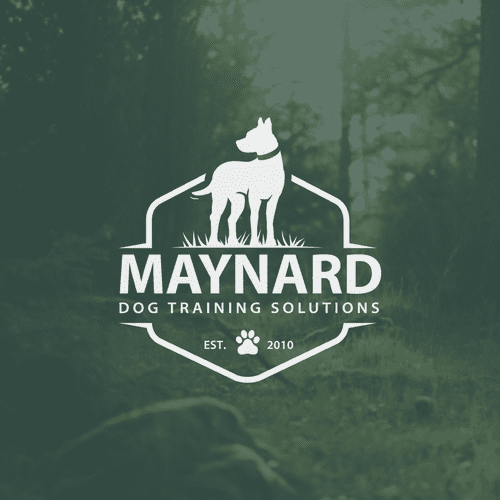 "An amazing experience for low cost. My designer listened to my needs and came back with a design ten fold of what I expected. Thank you 99designs"
Bronze package
We help train dogs and keep them in homes rather than in jail (shelter). We help dogs behave for their owners.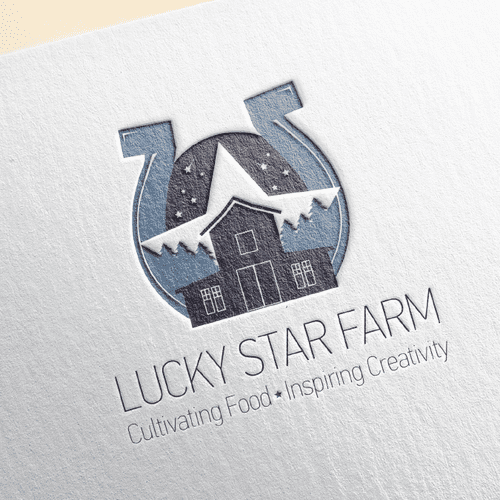 "A fabulous way to get a fast, creative design for your business no matter where you are in the world."
Bronze package
We are a small organic, sustainable wilderness farm in the Ozark Mountains with an artist residency program.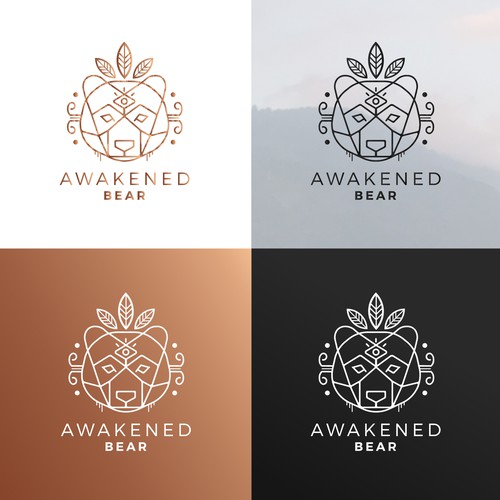 "I truly enjoyed the process from beginning to end. The customer service was impeccable and the work with designers was super fun and they really brought my vision to life! Thank you SO much!"
Bronze package
Helping people on their spiritual path to supercharge their health, wealth & relationships through embodiment coaching.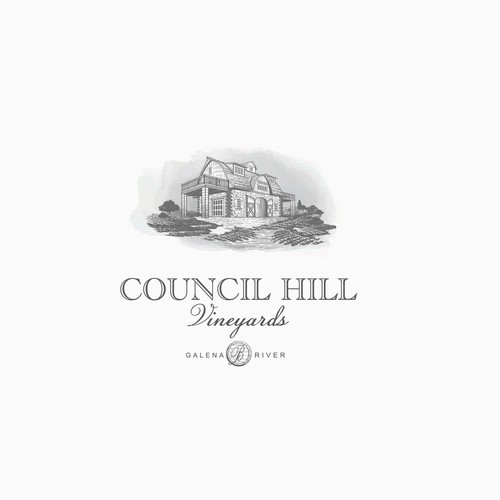 "Great Experience. I have created several national brands in the past at great expense and effort. This was effortless, fast, fun and inexpensive. I highly recommend it. Will change how this is done in the future!"
Gold package
Council Hill is in the Upper Mississippi River Valley AVA and in the Driftless Region.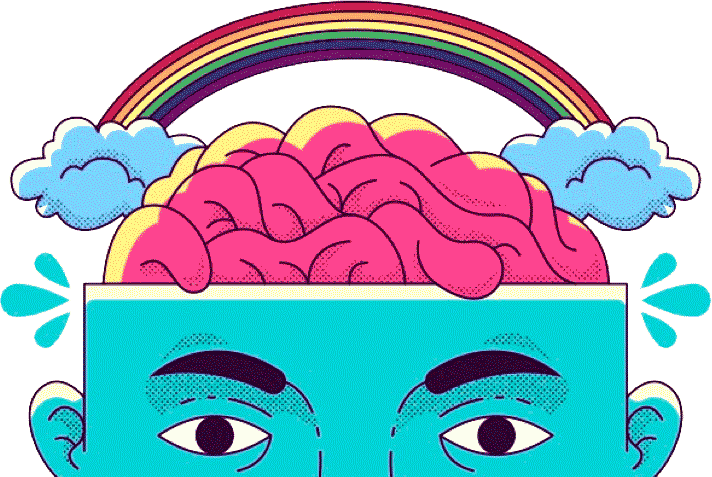 Your burning Logo & Squarespace website FAQs, answered.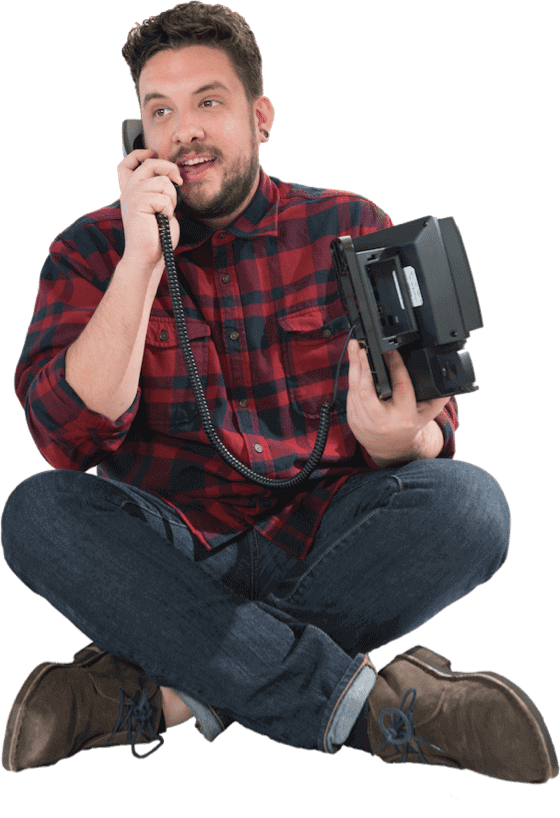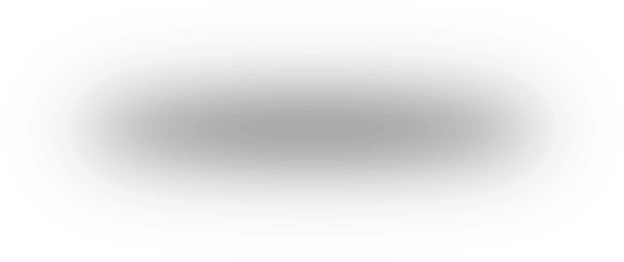 Let's talk!
Our kind, happy and humble customer support team would love to answer your questions.
Send us an email
or call to speak with an actual human.
Logo design resources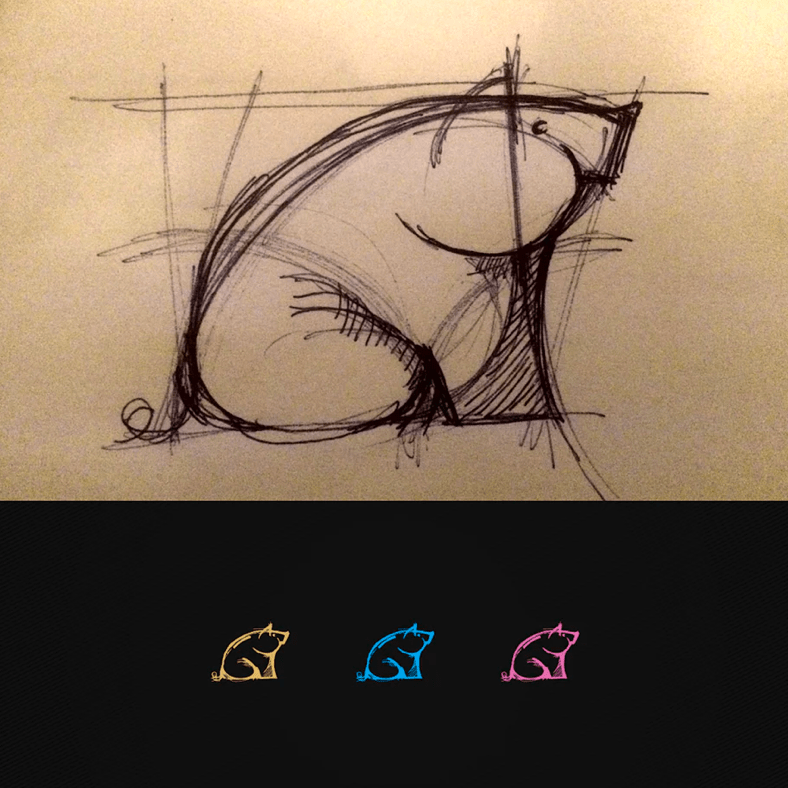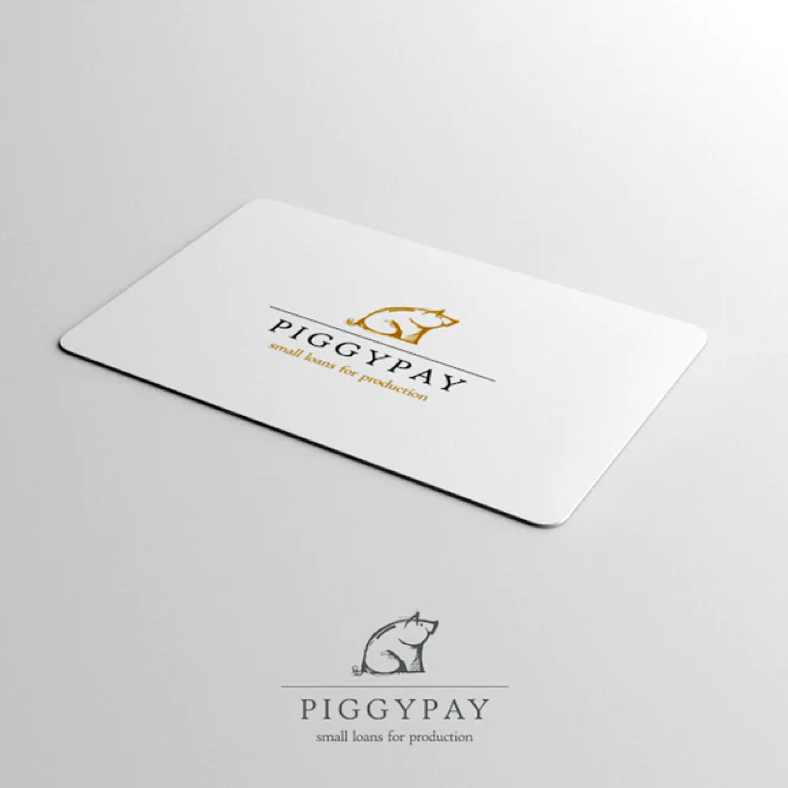 What is a logo design and why is it important?
Logo design is the process of arranging symbols, images, text and color to create a unique mark that communicates the essence of your brand.
A great business logo is the cornerstone of your brand identity. You'll use it for all parts of your company: on your website, social media, physical products, packaging, marketing materials and in stores. A great logo helps customers understand what you do and what sets you apart from the competition. It can be the difference between a one-time purchase and creating a long-term ongoing relationship with your customers.
We do more than just logos!