About
Member since: March 26, 2012
Reviews
"ED.co was easily the most responsive designer I worked with. I ask for and received a lot of of variations and ED.co was always the first to respond."
Jason.m.griffin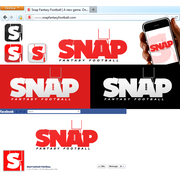 "Great work! Attentive designer, with perfect understanding of what is required by the client. "
Prudnikov-k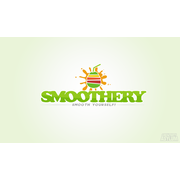 "Creativity Asylum is really professional, and very easy to work with. While sticking to the design brief he managed to capture the core idea I was trying to express and I'm happy with end result. My logo although simple required a lot work and not once ..."
Bobodjan